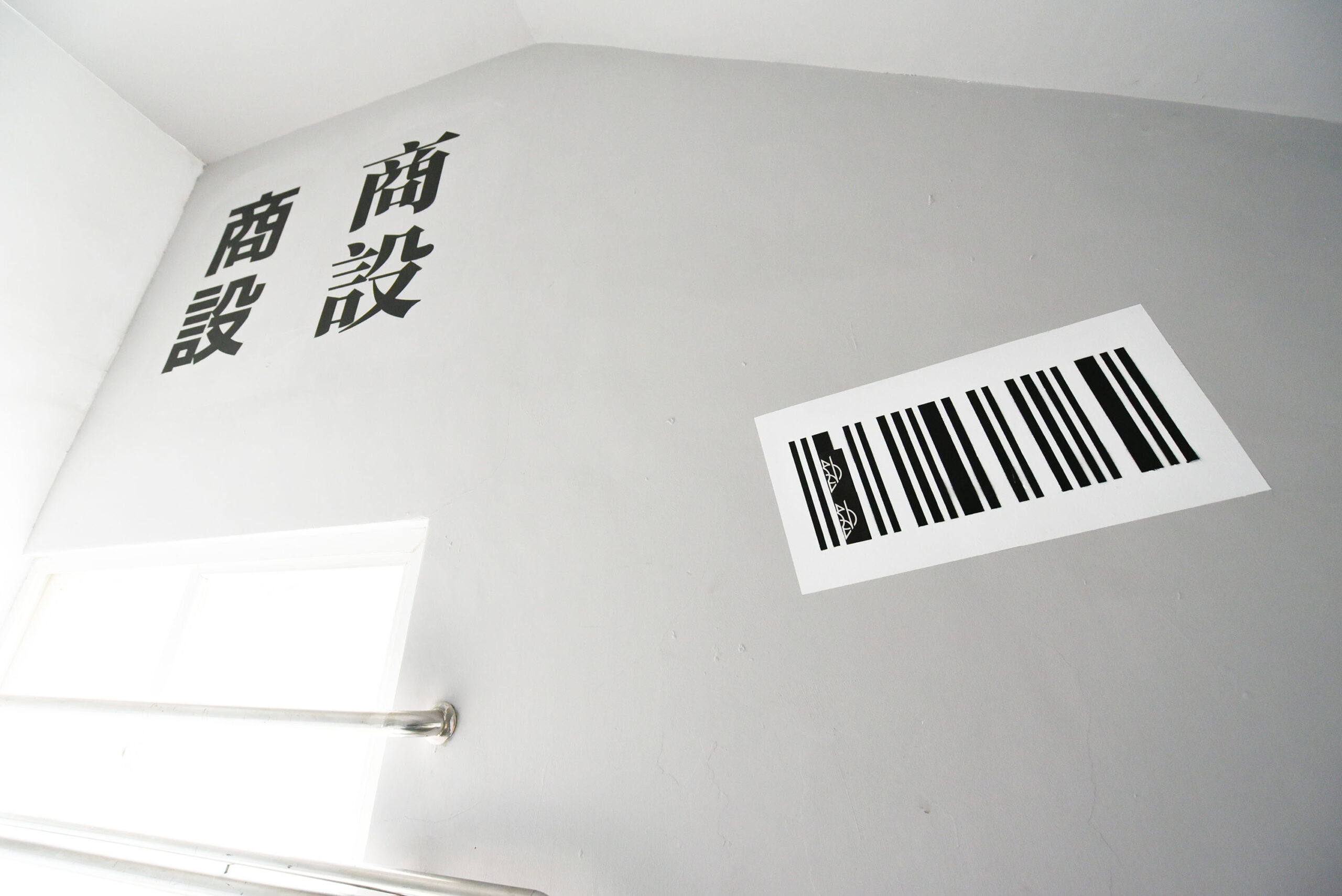 1. Emphasize cultivation of aesthetic quality. Establish multidisciplinary art, aesthetic and various related courses.
2. Multidisciplinary course design and planning. Focus strongly on the integration and instruction of creative design, arts and humanities, and digital technology in order to meet the need for future job market.
3. Engage in national and international design competitions in order to promote teamwork attitude and honor.
4. Encourage internship and industry-academy cooperation. Help students gain practical experience and create linkage between academy and industry.
1. Focus on multidisciplinary instruction and integration. To foster talents with design and academic research skill, our course planning covers two major subjects: Academic Theory and Creative Design, which includes Research Methods, Commercial Design, Digital Design, Creative Product R&D, Marketing and Advertising, Arts and Humanities and more.
2. Encourage students to engage international design competitions and industry-academy cooperation through which they can gain wider view and become more competitive.